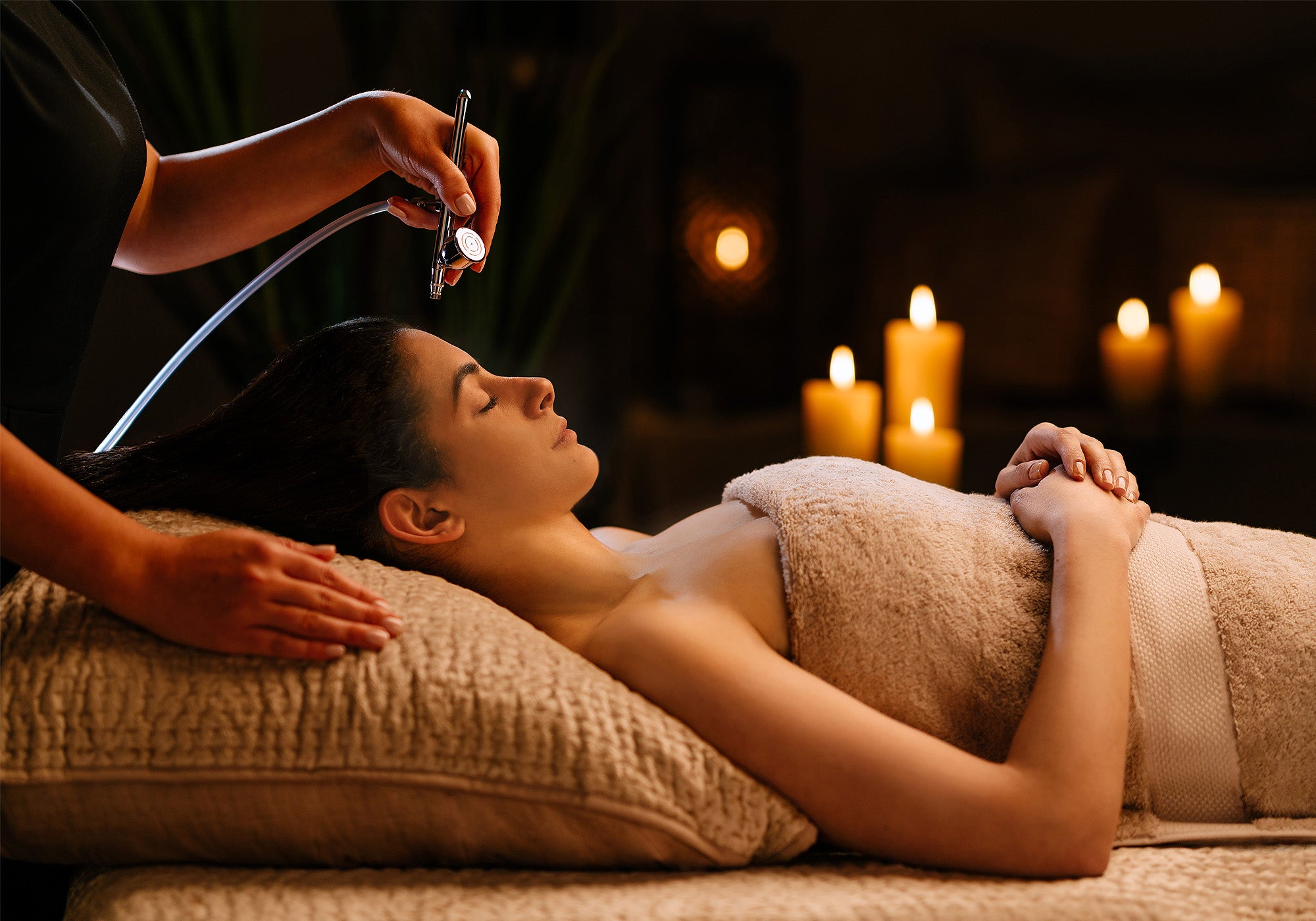 LINDA MEREDITH FACIALS
OXYGEN THERAPY
The Oxygen Therapy Facial is available at our Knightsbridge Clinic and select Linda Meredith Spa's Globally.
For Knightsbridge, London bookings, please book your appointment online using the button below, alternatively call us on 0207 225 2755.
Book Online
KEY BENEFITS & FACIAL INFORMATION
NATURES POWERFUL HEALER
Oxygen is nature's most powerful healing element and has been used in the medical industry on various skin conditions for many years. It was introduced into the beauty industry in the 1990's and our salon in Knightsbridge was the first to introduce it in the UK as part of our beauty regime.
The unique difference of our Oxygen treatment, apart from the Oxygen being medical grade (therefore more effective), is the serum we have developed. A vitamin enriched formula with high percentages of important ingredients such as hyaluronic acid and beta glucan. These ingredients visibly plump and firm the skin, and this can be seen with just one treatment. Incredible results are obtained with a course of six treatments close together so the effects remain over a period of months.
'Results are amazing' - Good Spa Guide
'Truly Impressive' - Conde Nast Traveller
'London's Best Facials' -In Style Magazine
'Definitely worth the splurge' -GOOP 
'One of London's Best Facials' - Gwyneth Paltrow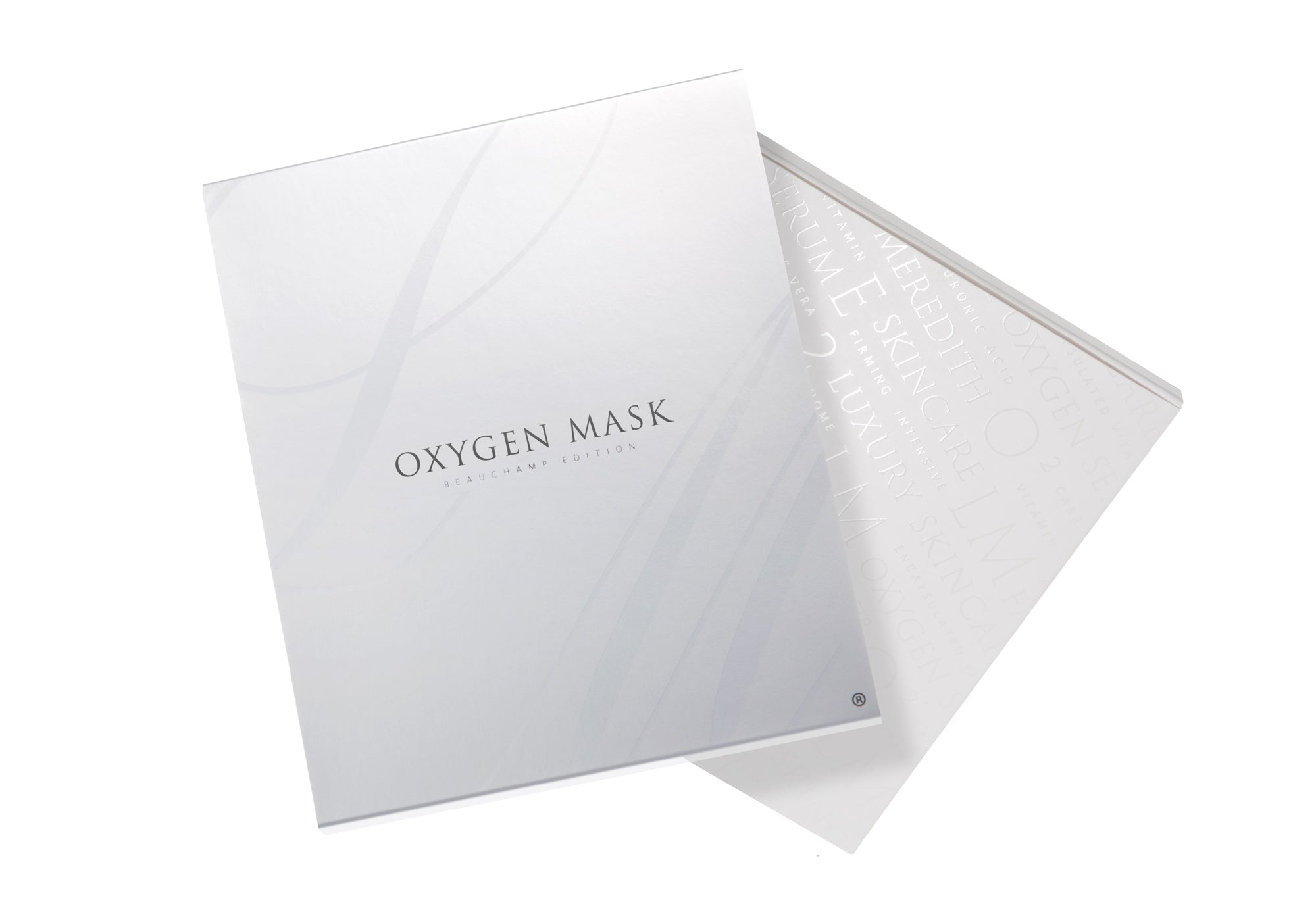 TAKING YOUR TREATMENT HOME
OXYGEN MASKS
You can also continue the treatment when at home or when travelling with our retail oxygen masks. Packed full of Hyaluronic Acid and Beta-Glucan which visibly plump and firm the skin. It also contains Vitamins A, C & E and Green Tea to leave the skin looking radiant.
DISCOVER OXYGEN MASKS