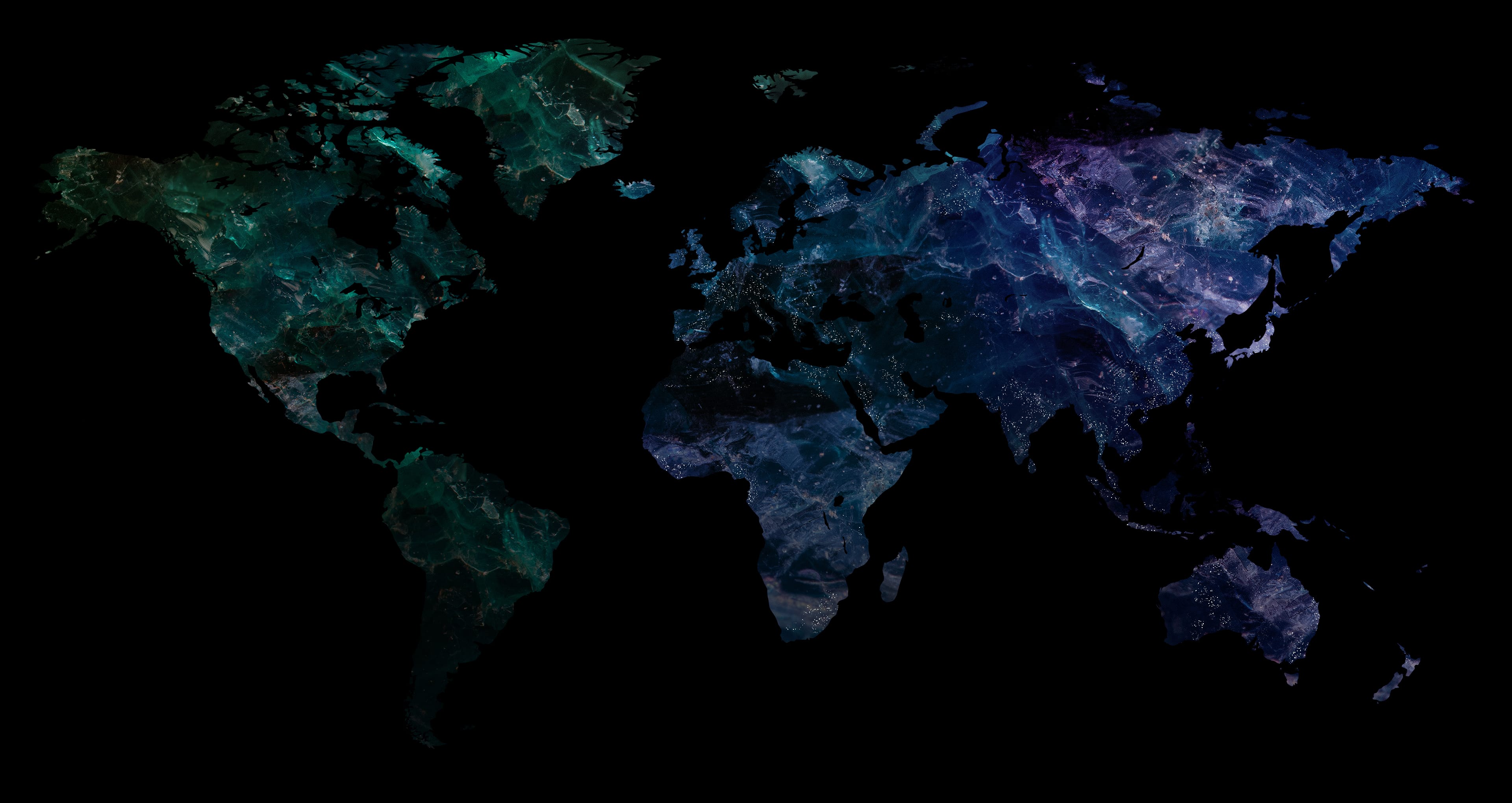 IN SOME OF THE WORLDS MOST LUXURIOUS SPAS
Linda Meredith's class-leading products and treatments have earned a place in some of the worlds most sought after luxury hotels and spas. Wherever you are in the world, whether that be Europe, America, the Middle East or Asia, you can now treat yourself to the best in skincare.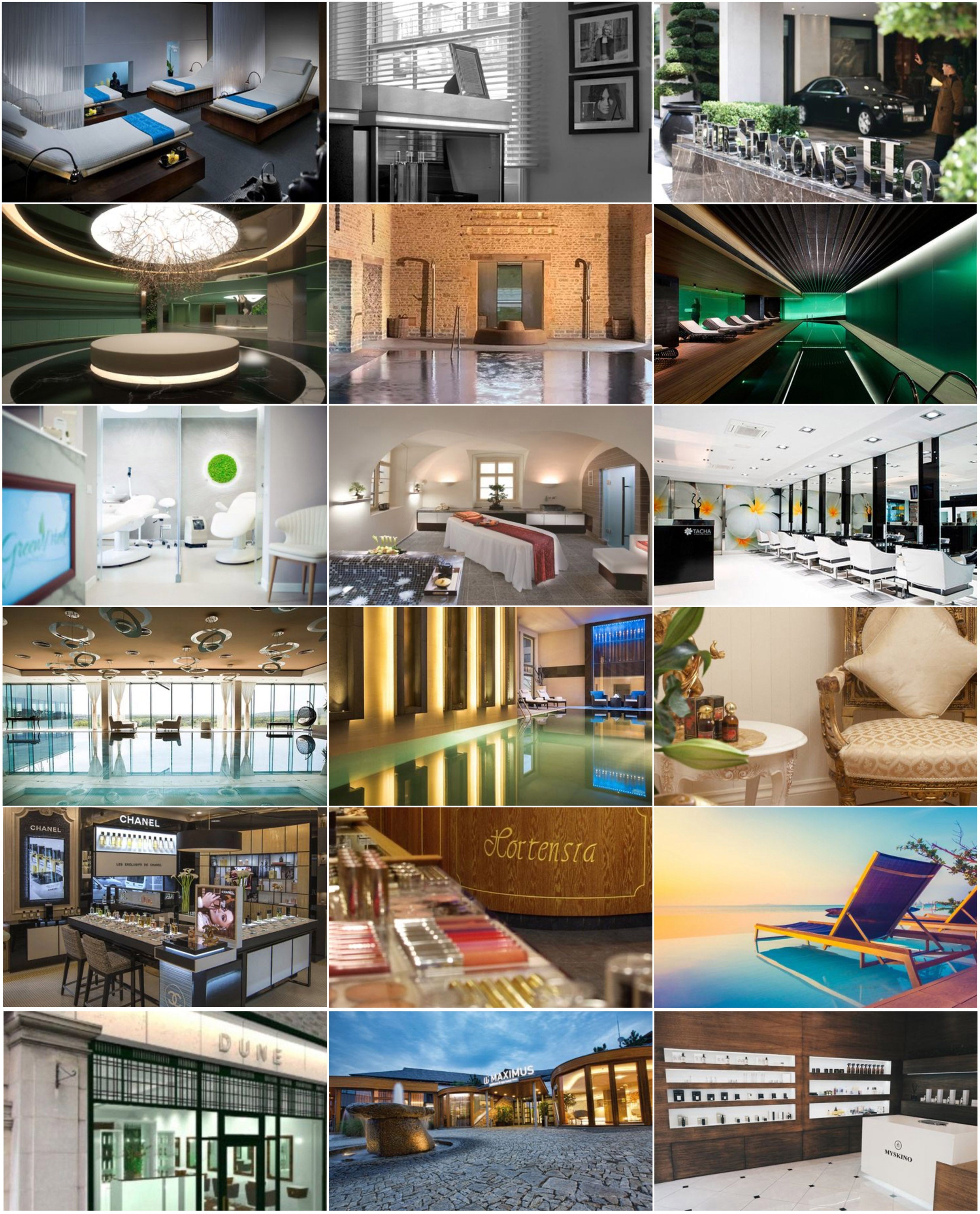 The biggest names in the Global Hotel and Spa industry
Linda Meredith Skincare in 2024 continues to expand and improve upon its international footing, with an ever-growing range of carefully selected partnerships, set deeply within the luxury sector. 
Where early years of the brand found notable success, with the globally recognised Chewton Glen Spa in Hampshire, and the iconic Mandarin Oriental Hotel in Barcelona. More recent times have seen some of the most powerful names in the Hotel and Spa industry add Linda Meredith Skincare to their treatment and retail product offerings. 
Four Seasons, Park Hyatt, Savoy Signature and further growth within the Mandarin Oriental Group, have all reinforced Linda Meredith's capacity and portfolio strength, in a very demanding industry. With further growth planned, LM has placed trainers and therapists in key locations, giving LM the ability to support its partners around the globe.
Now available across 6 continents
Linda Meredith Skincare is very proud of its humble beginnings, yet its ambitious stance alongside industry giants is a perfect reflection of the Brand's aspirations. 
Based in the United Kingdom, Linda Meredith Skincare's strategy is representation, throughout the global market. Our online offerings are now catered for across 6 continents, and our physical treatment and product offerings are not that far behind. 
The United States, Europe, The Middle East, The Far East and Australia all host Linda Meredith Skincare. And for the point-to-point travel, our Brand has enjoyed many successful years onboard, with Virgin Atlantic Retail.
In the images featured, above and to the left, display many of the Brand's locations and partnerships. For further information on how you can become an LM stockist, kindly email us at contact@lindameredith.com. We look forward to hearing from you/working with you.