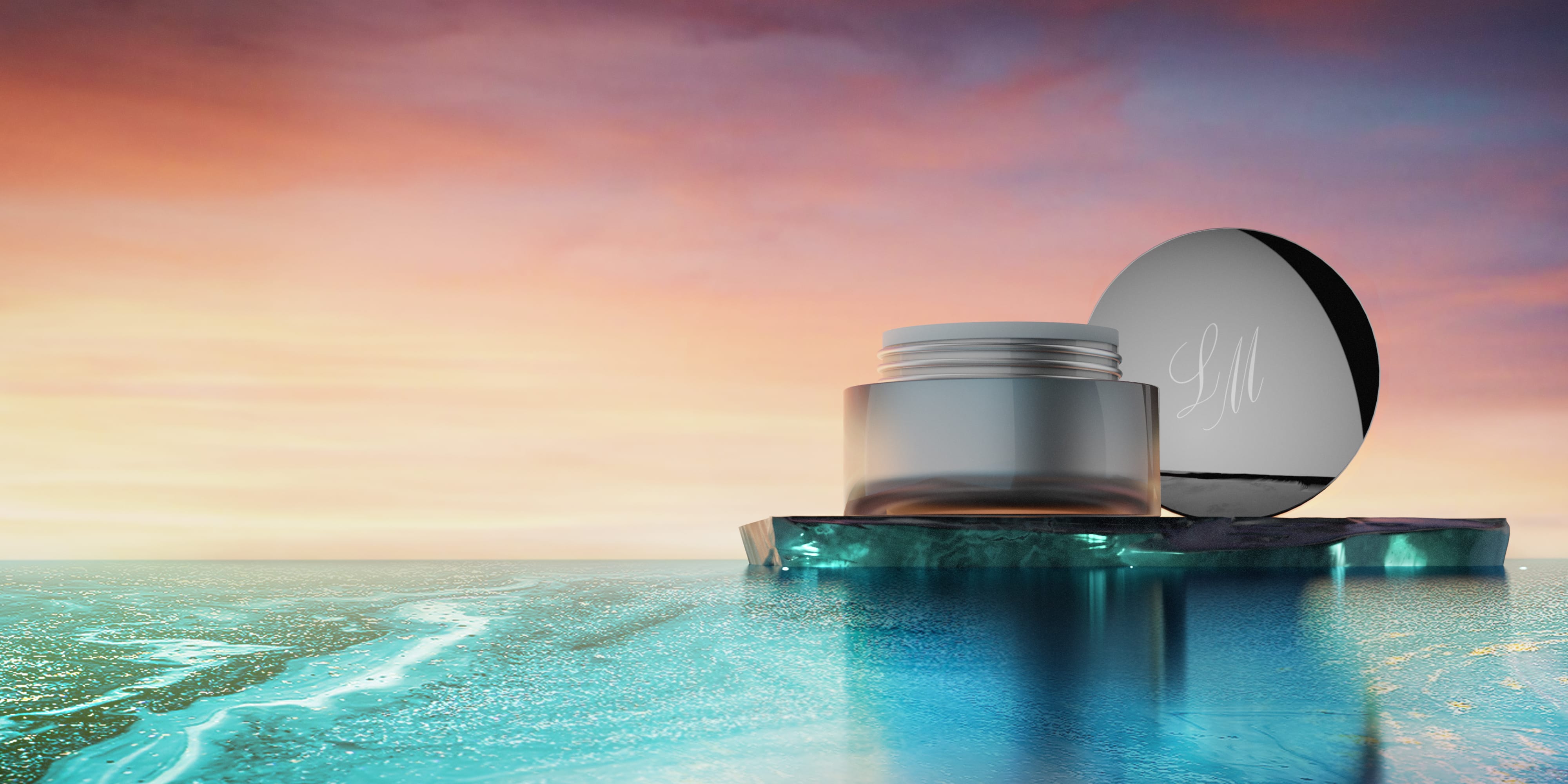 The definitive Anti-Ageing alternative
Complimentary V-Tox 30g Promo!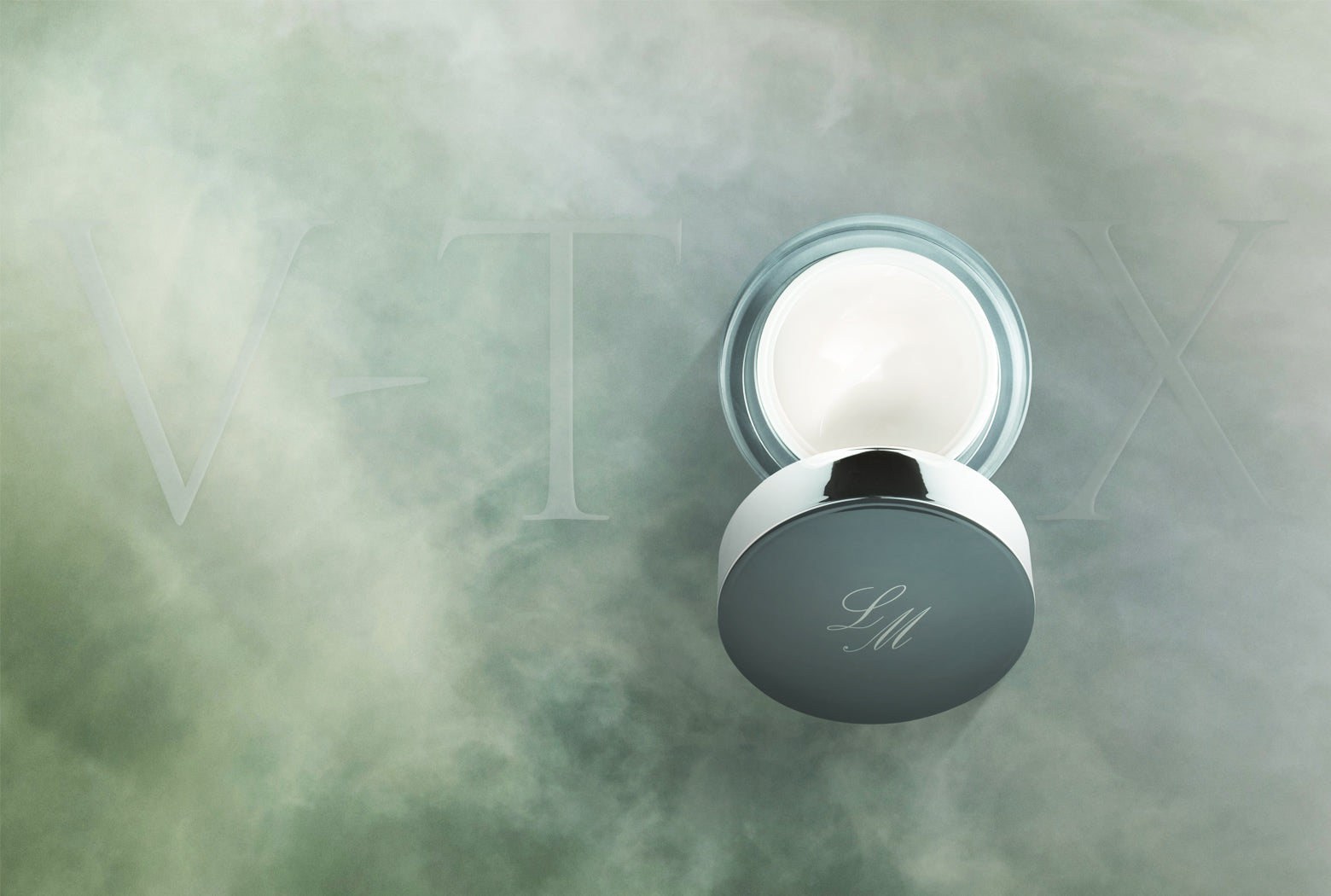 The definitive Anti-Ageing alternative
Complimentary V-Tox Promo!
V-Tox 30g Promotion
Linda Meredith's Global Best Seller V-Tox has once again embraced the spotlight for this season's featured promotion. With publications in Vogue, Tatler, Conde Nast & more, the buzz for V-Tox's innovation has never been stronger. 
V-Tox has positioned its unique attributes at the forefront of revolutionary skincare with direct quotes and claims as the best natural ingredient alternative, to more invasive 'injectable' anti-ageing, the best way to prove it? Put it in as may hands as possible and allow the product to speak for itself.
So for this seasons promotion, the Beauchamp Edition 30g V-Tox is entirely complimentary with any orders exceeding £99 ($130). Need some help in choosing? Look no further than Hydrating Mist & Phyto 4+, Linda's personal recommendation for 2 perfect products for any skincare routine, best of all, when combined, they automatically qualify for this promotion.
For any order exceeding £99 ($130), a complimentary Travel V-Tox 30g will be issued, no codes are needed at checkout, simply choose the products you need and the team will take care of the rest, we do hope you enjoy it.
Discover V-Tox
Linda Meredith SKINCARE
Global bestsellers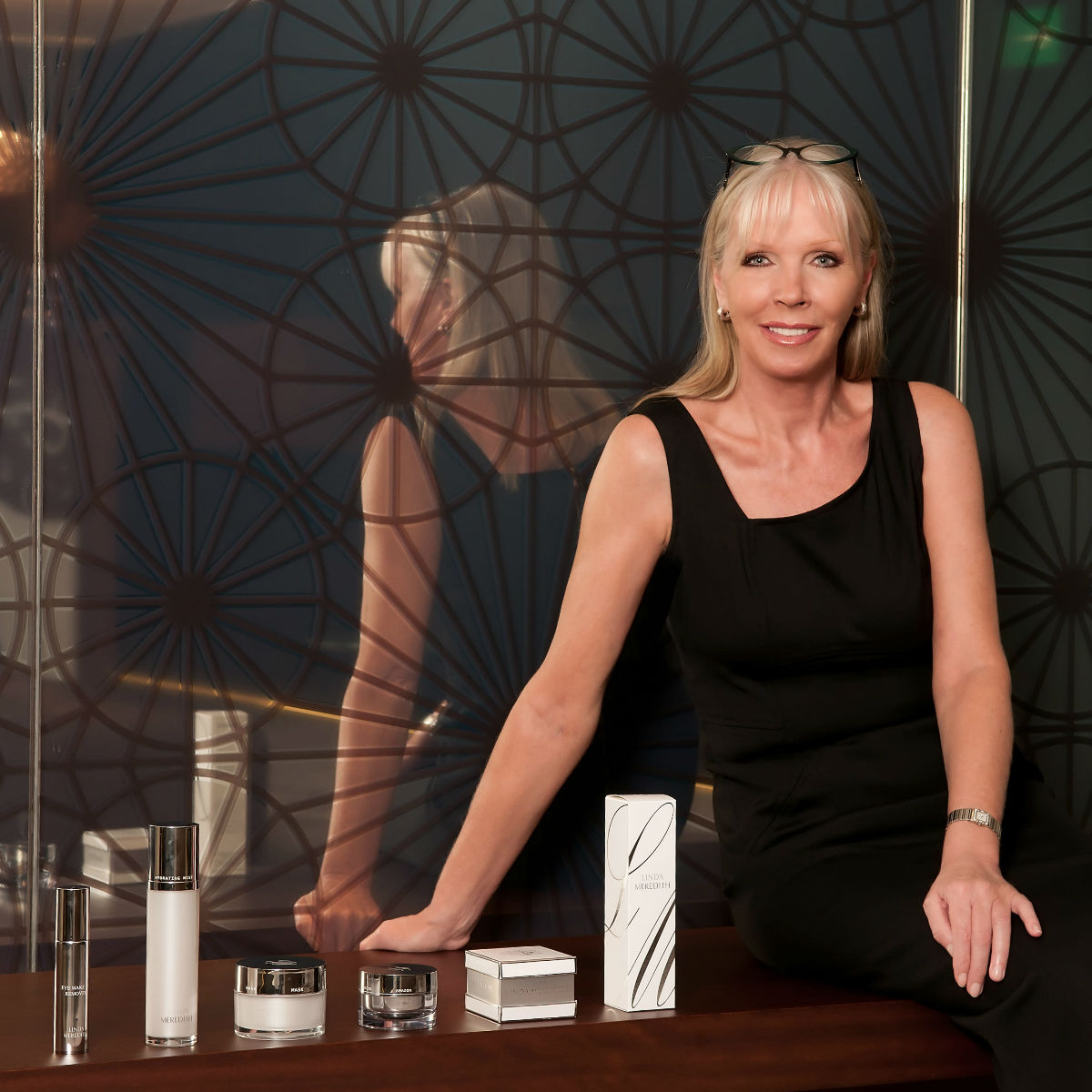 The Queen of Facials
Linda Meredith
Linda Meredith is a name synonymous with beauty. Having worked in the industry for over 50 years, Linda has gained expert understanding of how modern lifestyles, stress, hormones and changes to our environment have effected our skin.  
Her skilled and talented methods are beloved by some of the world's most famous men and women. Because in the world of fillers and aggressive medical treatments, Linda Meredith offers a truly beautiful and alternative solution. A ground-breaking innovation that works to powerfully enrich and support the skin; each product containing its own potent combination of essential oils, vitamins and active ingredients. 
Learn how Linda has created a brand dedicated to producing results driven skincare that deals with skin problems and not skin types. 
Learn about Linda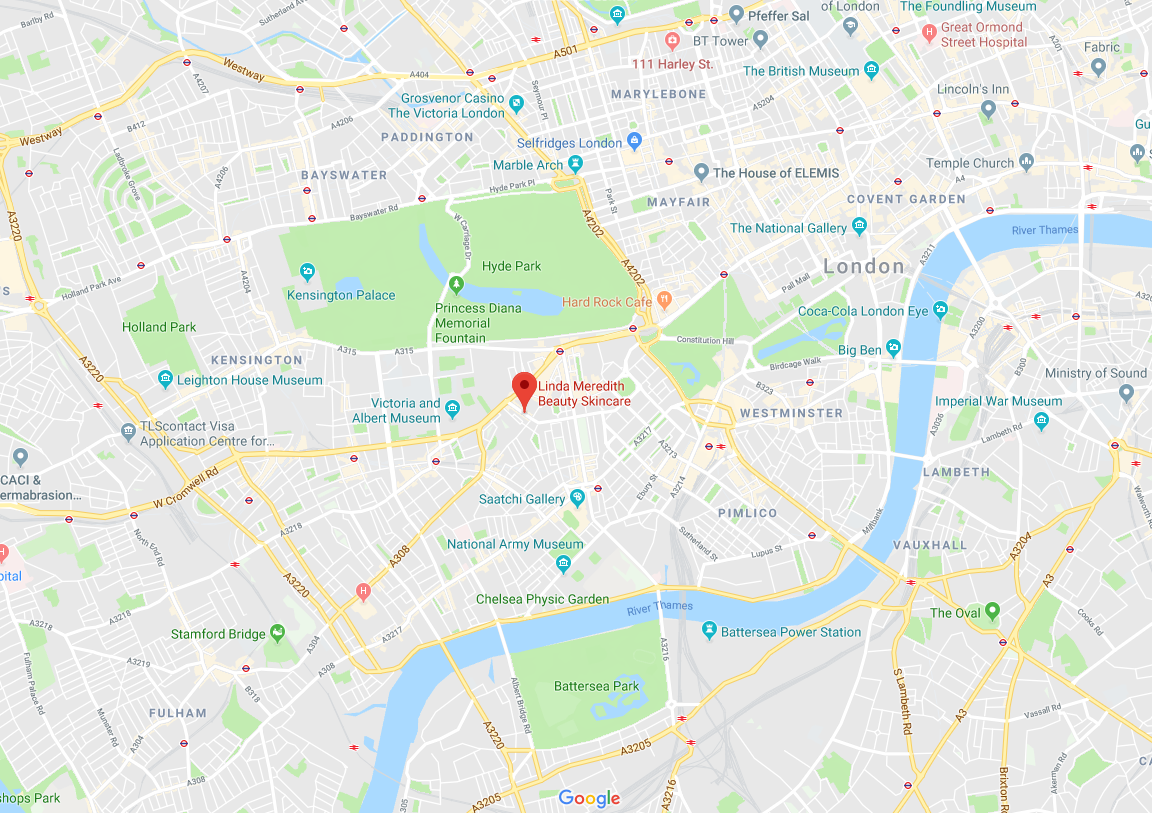 Our Knightsbridge Salon
176 Walton Street, Knightsbridge, London SW3 2JL
Mon - Fri, 9am - 8pm
Saturday, 9am - 6pm
Sun - Closed
''LM1 is the best moisturiser I have ever used, no question"
– Rosemund Pike, Gone Girl
"The ultimate v-tox facial, the effects are quite astounding"
– Amanda Byram, Huffington Post
"Like nothing else on the market"
– Luxury lifestyle magazine
'V-Tox is Beauty must have'
– Tatler magazine
Amazon feels like the spa visit you won't have time for, in a jar'
– Daily Mail