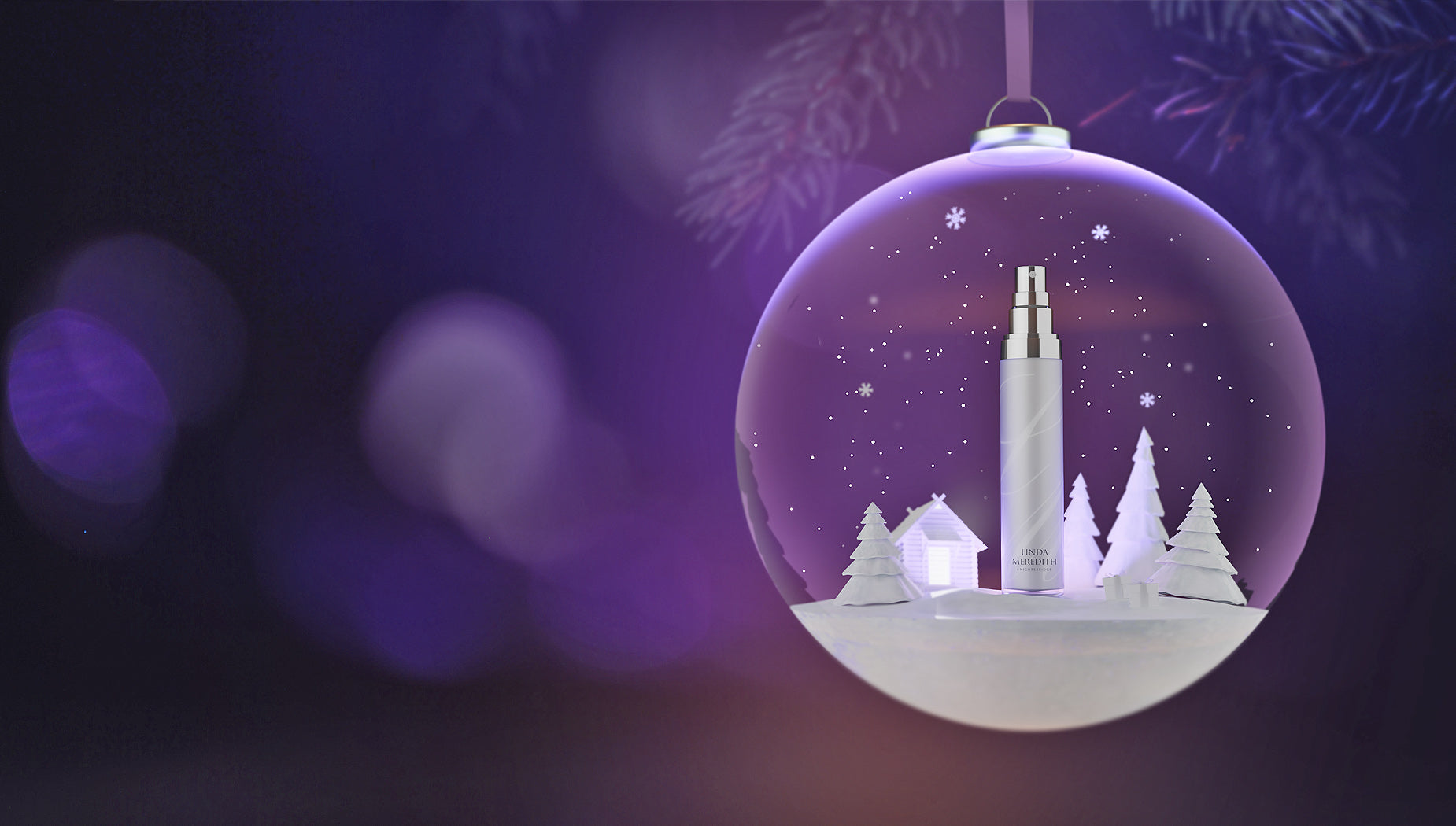 Our gift to you, this winter season.
A Collagen & Hyaluronic Boost!
COMPLIMENTARY WINTER GIFT SET
To keep your skin safe these winter months, the Linda Meredith featured promotion includes a 50ml Collagen Gel and 50ml Hydrating Mist, wrapped in a beautiful amenities bag, entirely complimentary with any orders over £99 ($130)
Winter is a very important time to strengthen our body and maintain our health and as the weather changes, our skin needs strengthening and support. Low humidity, central heating and cold winds all attribute to our skin feeling tight and de-hydrated. 
Collagen is one of the main building blocks that supports our skin and keeps it from sagging, giving us that plump and youthful look. Hyaluronic acid supports collagen by keeping it nourished and hydrated, A powerful and protective combination.
Grab your usual cleansers, moisturisers and preferred treatment products and leave the hydration boost entirely on us. No codes will be needed at checkout, exceed the minimum spend and our team will take care of the rest. Happy Holidays from the team at Linda Meredith Skincare.
View The Winter Gift Collection.
Linda Meredith SKINCARE
Global bestsellers
Let customers speak for us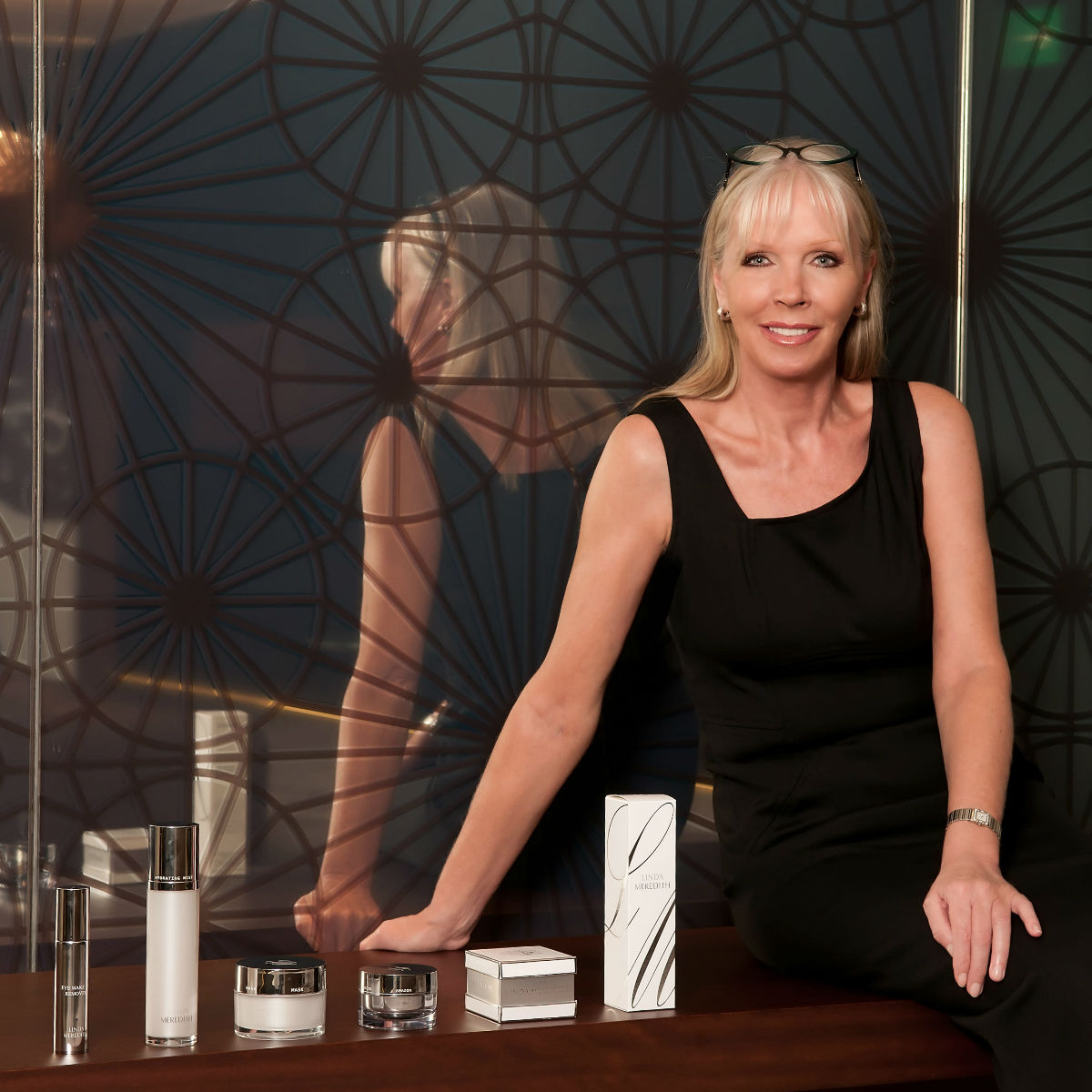 The Queen of Facials
Linda Meredith
Linda Meredith is a name synonymous with beauty. Having worked in the industry for over 50 years, Linda has gained expert understanding of how modern lifestyles, stress, hormones and changes to our environment have effected our skin.  
Her skilled and talented methods are beloved by some of the world's most famous men and women. Because in the world of fillers and aggressive medical treatments, Linda Meredith offers a truly beautiful and alternative solution. A ground-breaking innovation that works to powerfully enrich and support the skin; each product containing its own potent combination of essential oils, vitamins and active ingredients. 
Learn how Linda has created a brand dedicated to producing results driven skincare that deals with skin problems and not skin types. 
Learn about Linda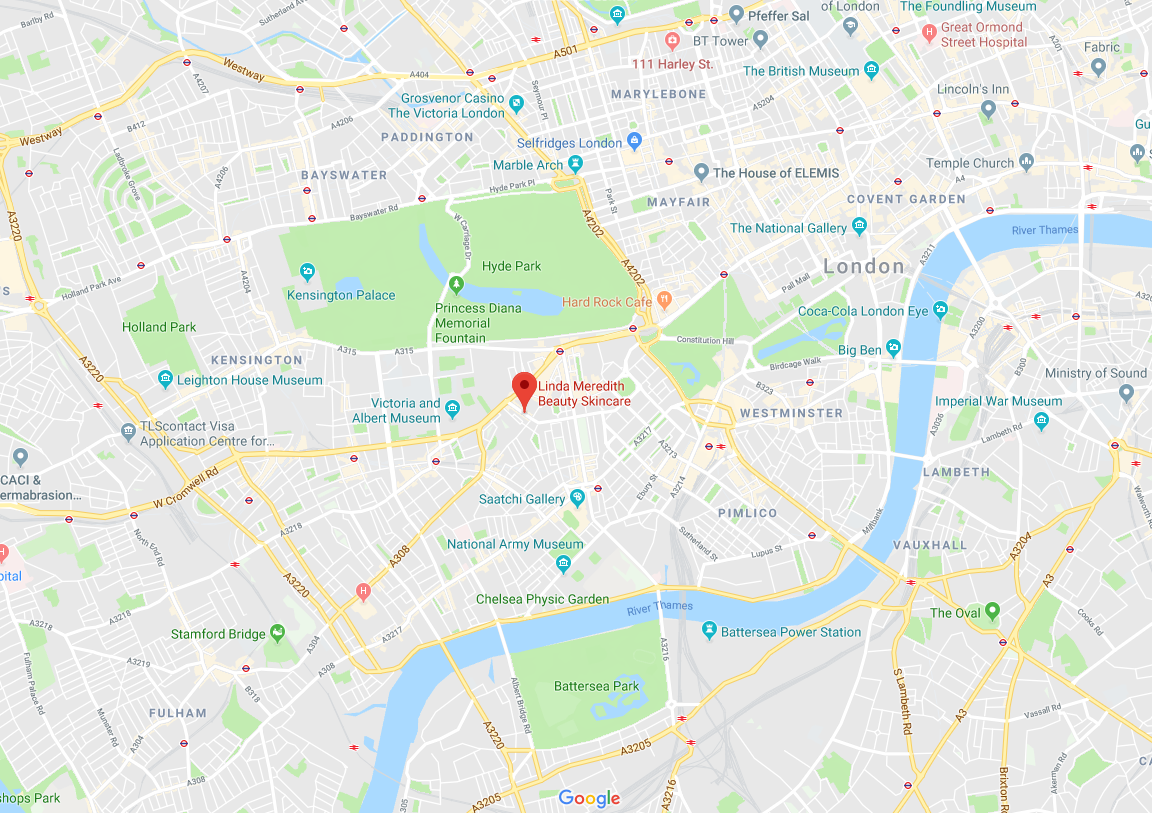 Our Knightsbridge Salon
176 Walton Street, Knightsbridge, London SW3 2JL
Mon - Fri, 9am - 8pm
Saturday, 9am - 6pm
Sun - Closed
''LM1 is the best moisturiser I have ever used, no question"
– Rosemund Pike, Gone Girl
"The ultimate v-tox facial, the effects are quite astounding"
– Amanda Byram, Huffington Post
"Like nothing else on the market"
– Luxury lifestyle magazine
'V-Tox is Beauty must have'
– Tatler magazine
Amazon feels like the spa visit you won't have time for, in a jar'
– Daily Mail